What a wedding photographer does in winters? :-)
If you think that during the "off-season" a wedding photographer warms his belly somewhere on a sunny coast and listens to the sound of ocean waves, then you are deeply mistaken
In the winter cold seasons, when the flow of weddings is highly reduced, there is finally time to produce photo albums. It is worth noting that the feelings from viewing photos on the screen and turning the pages of the real album have as much in common as the postcards from Paris and the shivering in the feet that you feel on top of the Eiffel Tower.
Most photo-books, to my great regret, do not fall into my hands and fly away to different corners of the planet directly to my customers in beautiful post boxes. But here is one of the examples of exclusion from the rules, when I could enjoy the rustling of the pages, the pleasant texture of silk paper, the softness of the leather binding. Do not deprive yourself of pleasure of ordering such a beauty, that you can pass through the generations.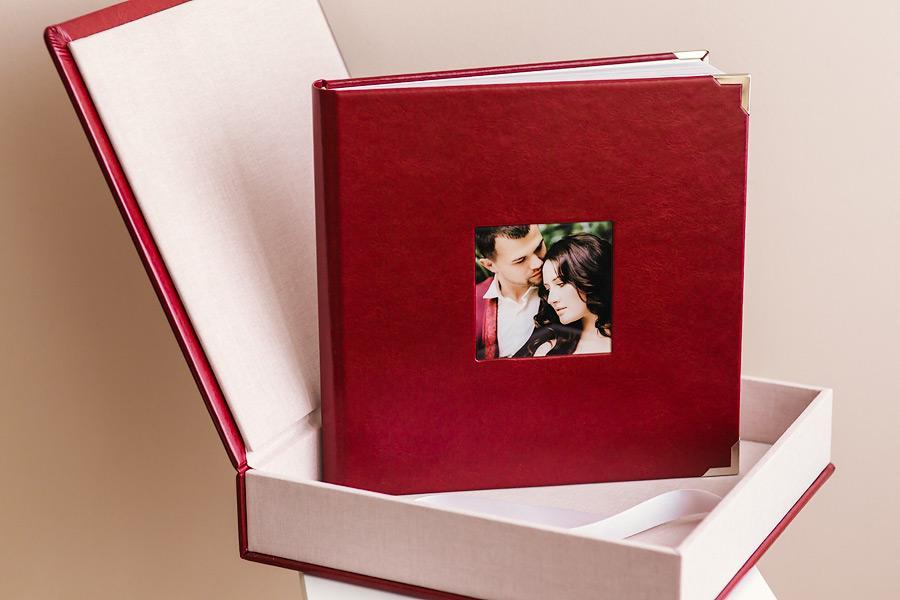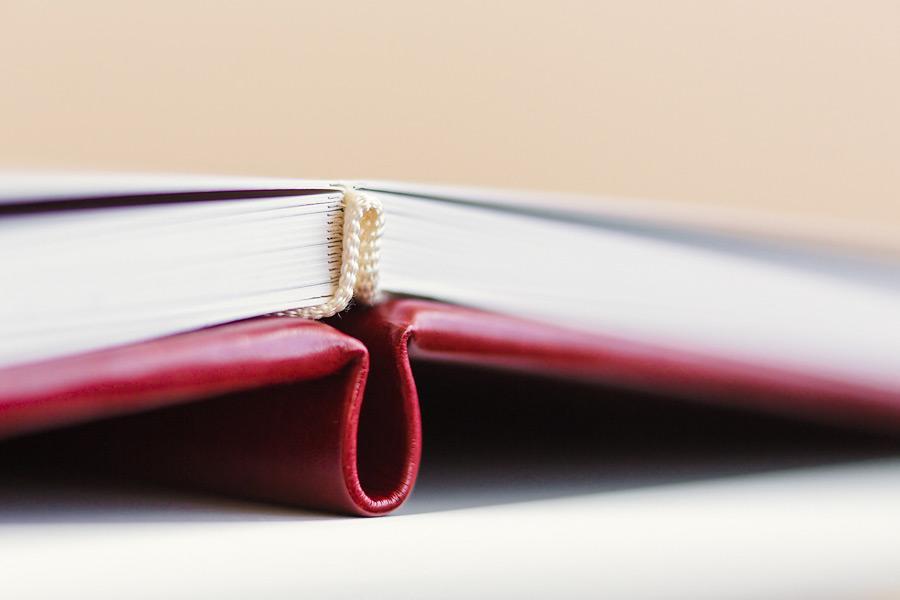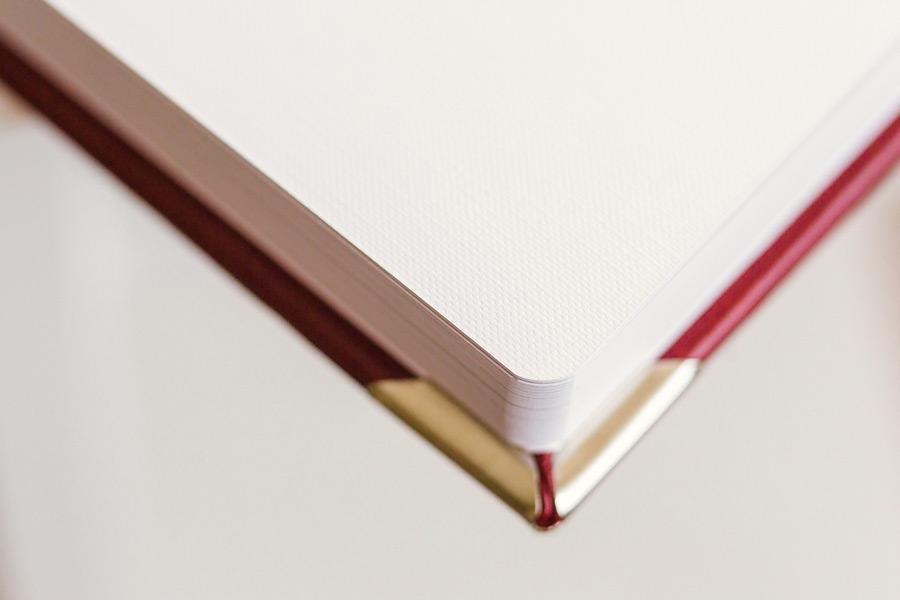 Copyright © Evgeniya Ovsyannikova. Copying of text without special permission is not allowed.